NO TO ADDITIVES
We are committed to supplying clean-label food products that our ancestors have been enjoying for centuries before the additives came along. When it comes to additive, to comply with European regulations (EC) No 1333/2008 is compulsory but simply not enough. We go beyond legislative requirements. Many additives are legal but harmful to our health.
NO MORE PLASTIC
Plastic is heavily used in the food package. We all know the fact the human being is drowning in plastic pollution. Plastic is the main cause of pollution on our planet. We believe in reuse, repair, recycle. We are determined to use less plastic in our product design. Plastic is classified into 7 groups. Type 3, 4, 5, 6, 7 are not easy to recycle and should be avoided where possible.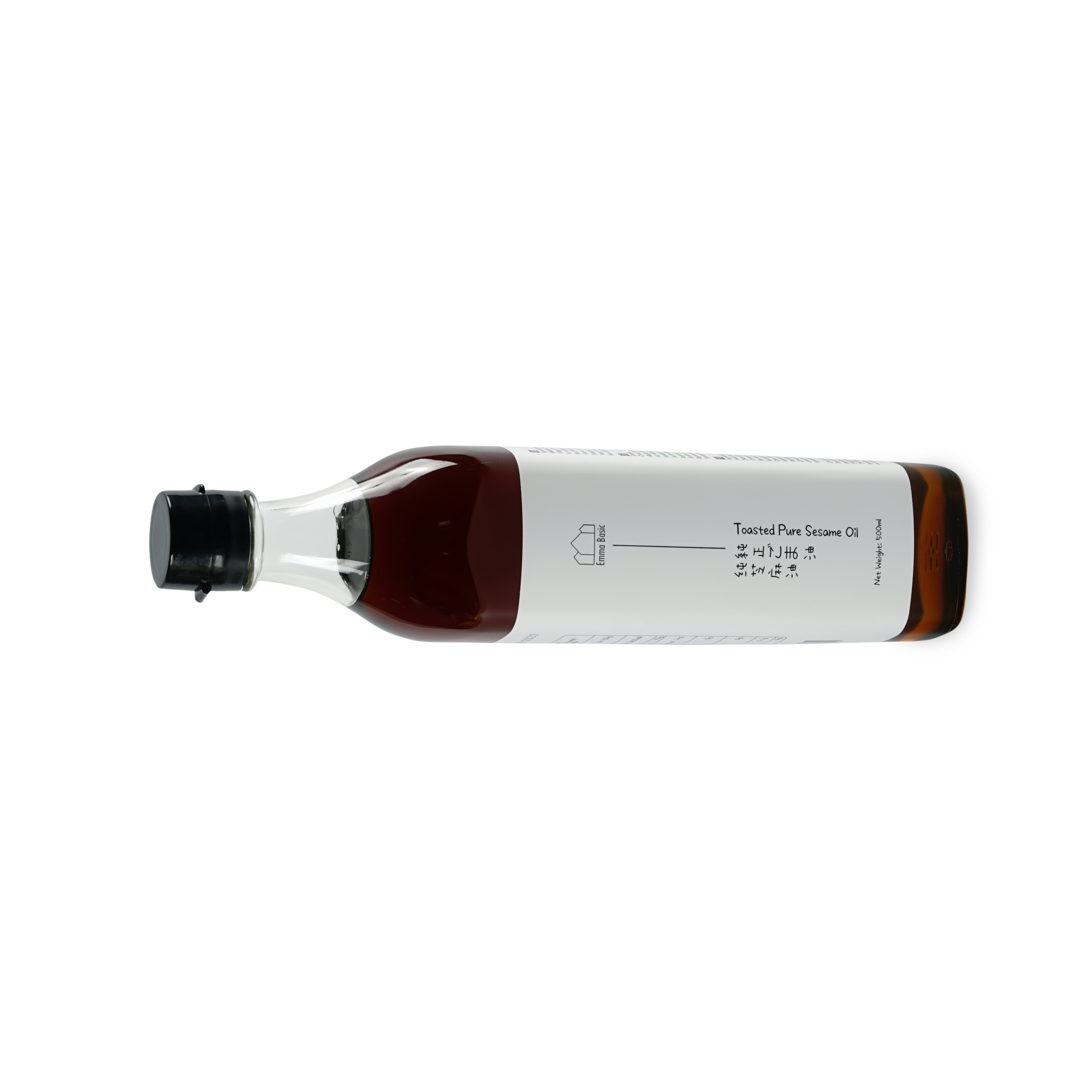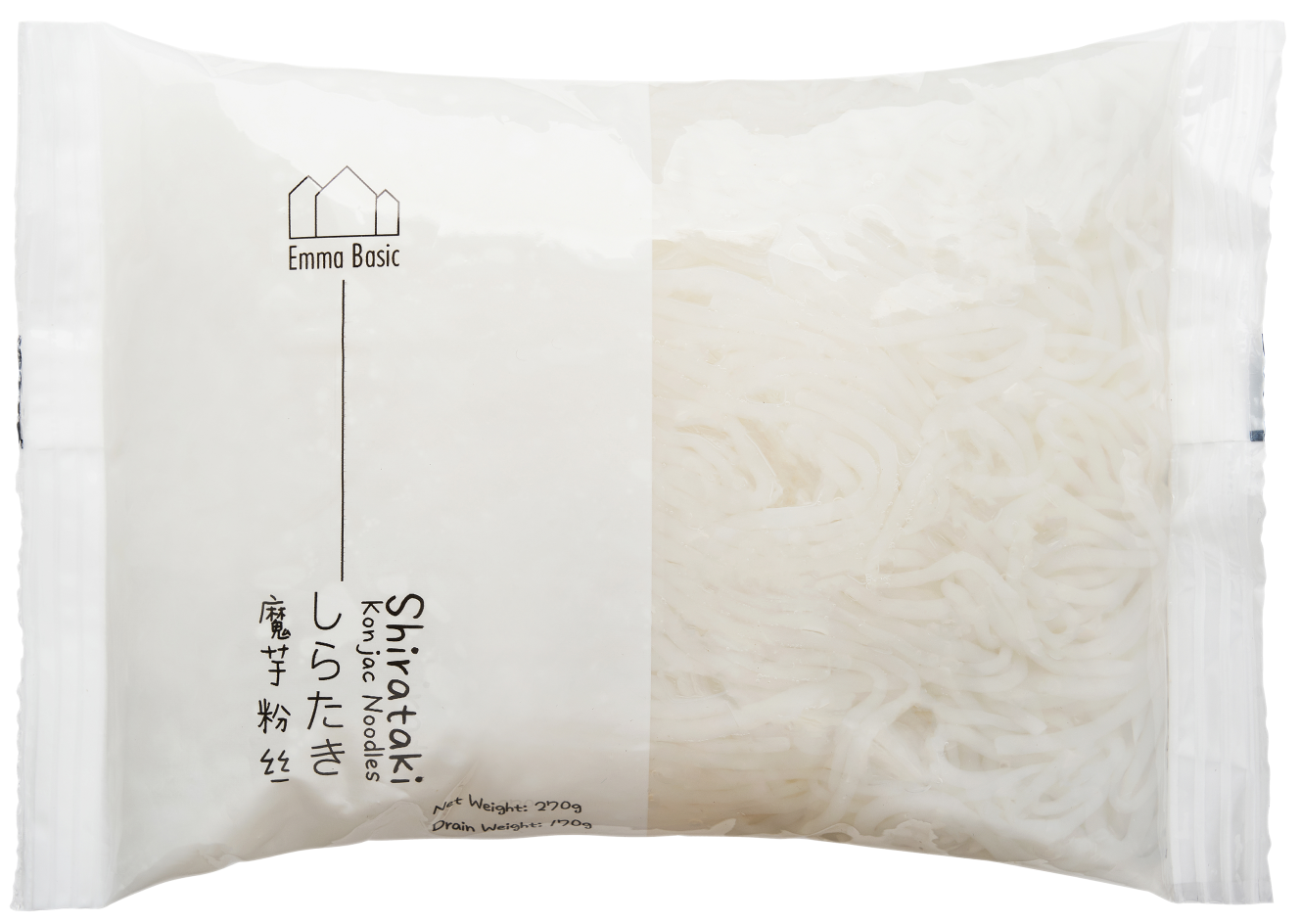 FOOD SAFETY AND LEGALITY FIRST
Food safety should always be any food business operator's priority. We are a small well-trained team with each member playing an important role to achieve this mission. Our strict supplier approval procedure allows manufactures which hold global food safety management System, with GFSI recognized accreditation such as BRC to become an approved supplier. Our team also audit manufacturers & farms on regular basis based on risk assessment.
ASC
We strive to minimise the environmental and social impact of commercial aquaculture. All our shrimp products are sourced only from the Aquaculture Stewardship Council (ASC) certified suppliers. ASC is an international organisation that manages the world's leading certification for responsible aquaculture.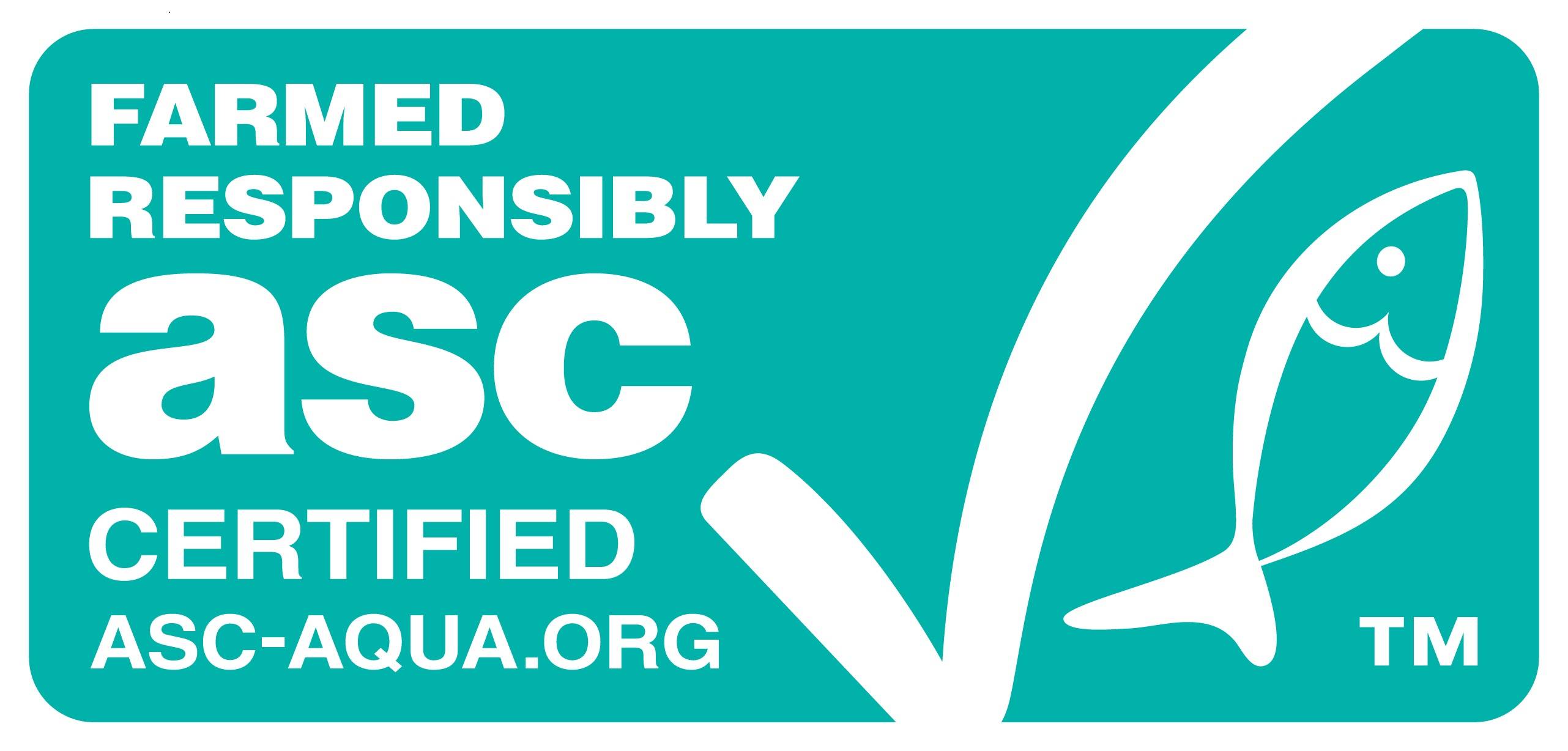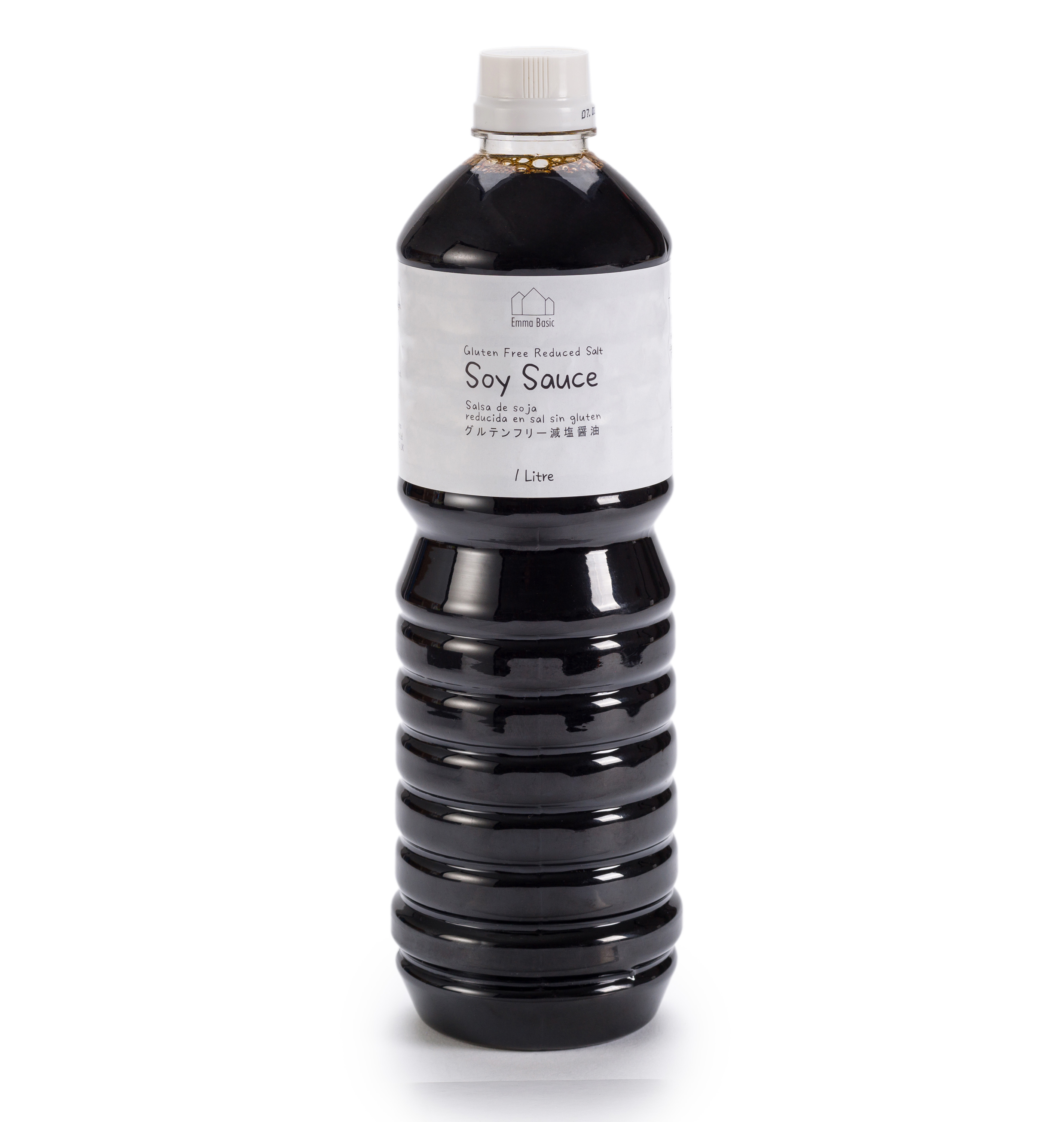 NON-GMO POLICY
Our policy is to be GMO free. We review each ingredient in our products very carefully to ensure complete GMO absence. For Ingredients that are identified as 'at GMO risk' raw material, we require Non-GMO identity Preservation scheme, inSYTE system registration or evidence of compliance from our suppliers.
ETHICAL TRADING
We are a member of SEDEX association, strongly believe in equal human rights. Before conducting any business with new suppliers, we require membership with SEDEX or signed Ethical-trading declaration.
As a Food Technologist at The Basic Ingredients, I am responsible for specifications and legal compliance.
I enjoy painting and crafting in my free time, as well as hiking with my family and appreciating nature.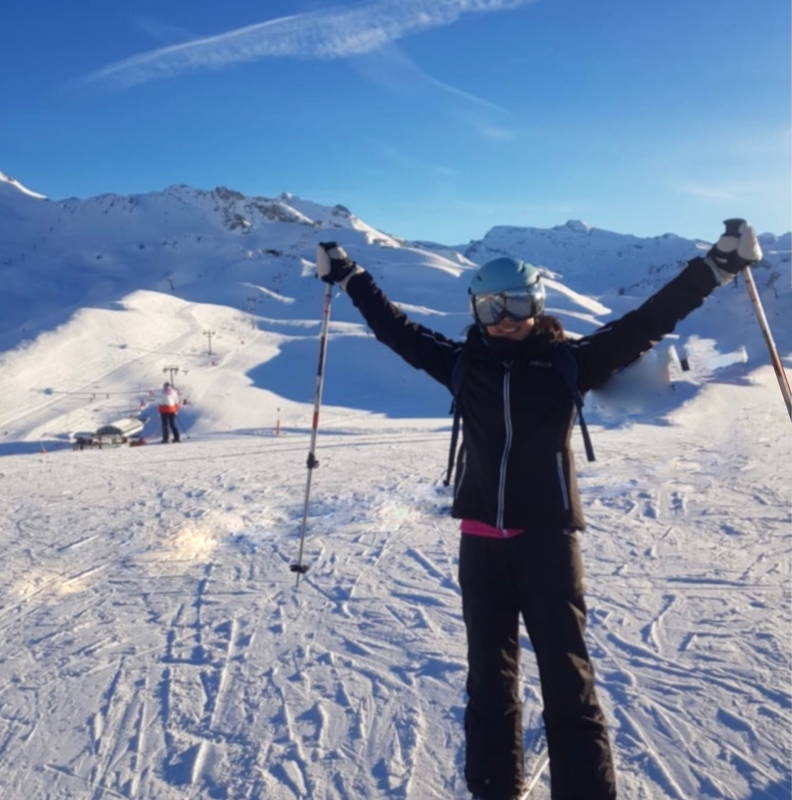 Technical Account Manager
Are you looking for food products with no artificial ingredients for your business? My team specialises in clean label foods, recognised by the Food and Drink Federation in Emerging Business 2021 Awards.
We can source wholesome food ingredients for you, providing the technical expertise, taking the stress of global shipping off your shoulders. The catalogue at the bottom of the website details our B2B products.
I will be delighted to receive your call.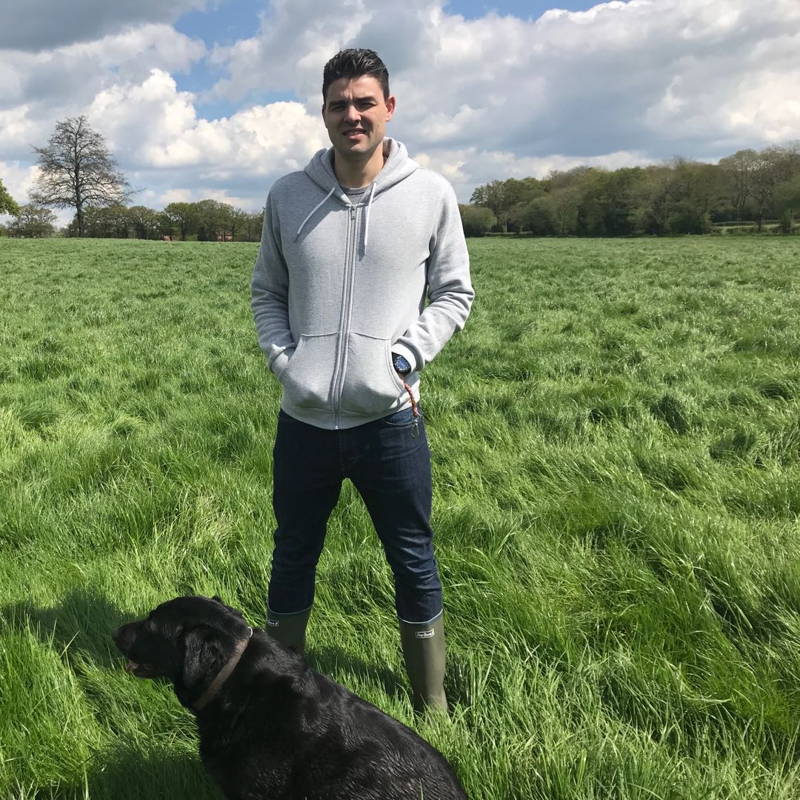 Thank you for choosing Emma Basic out of many choices.
The Basic team exists for one reason to remove the legal
but harmful additives.
We hope our products have made
your life healthier and happier.
If something goes wrong, I want to hear from you ASAP
and help to fix it for you.
I would also love to hear from
you when you think we have done right with our products.
This is the best fuel for my colleagues and I,
the exact energy we need to carry on what we do.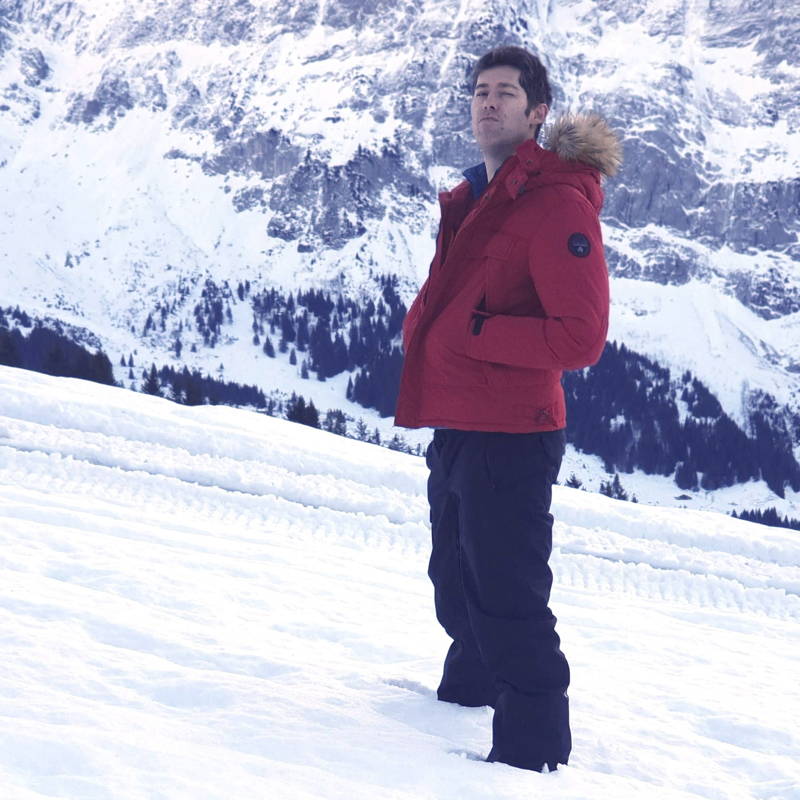 2020-2021 is a challenging year for everyone.
Brexit and Covid-19.
Like many others , we stay focus on our purpose, work hard to overcome this tough time.
With you shopping with us, the company has taken one step up during pandemic.
Thank you for your support, as always .
The Human being is drowning in plastic pollution.
Birds and fishes are dying because of plastic.
As a buyer, I DO NOT like to see plastic.
Inspire me with your creative & sustainable packages.
Take, make, waste, the linear economy should be long gone.
Read the ingredients on the food label.
Don't let the legal but harmful additives hurt you and your loved ones.
Cook fresh ingredients in your kitchen are, of course, the finest.
Processed foods are not all evil.
Many responsible manufactures are sharing the same belief as we do, in pursuit of removing additives.
Remove additives, my quest, my purpose.