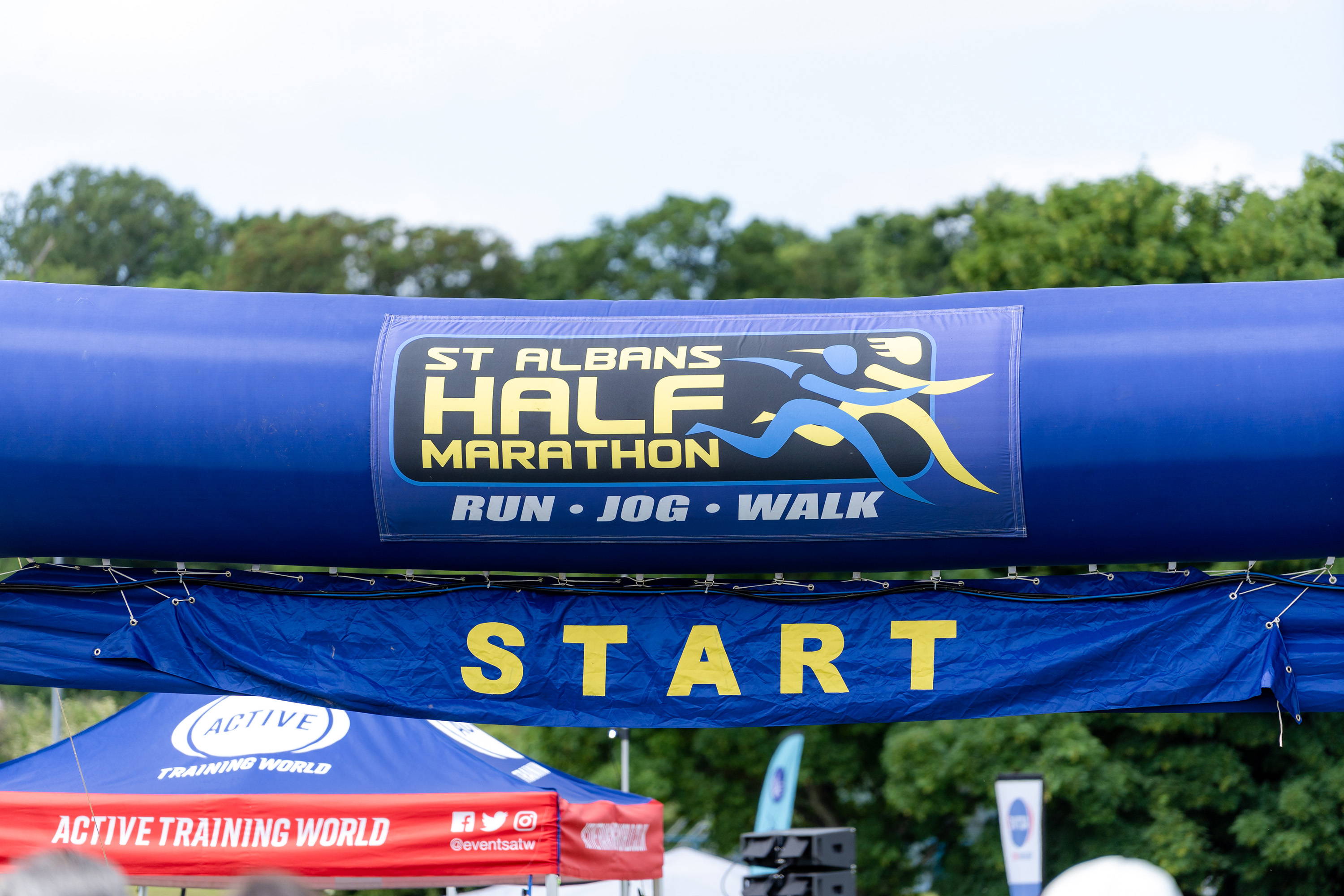 A huge thank to friends & family who contributed to our Stroke Association fund raising at St Albans Half Marathon. St Albans Half Marathon is a rather hilly course. Many runners mentioned they've completed 20 minutes behind their personal Best. A fellow runner specifically turned back and said to me: I admired your determination, every hill, you kept running nonstop! This is the best fuel, a boost of adrenaline.
The fastest among us was 1 hour 52 minutes. Guess who?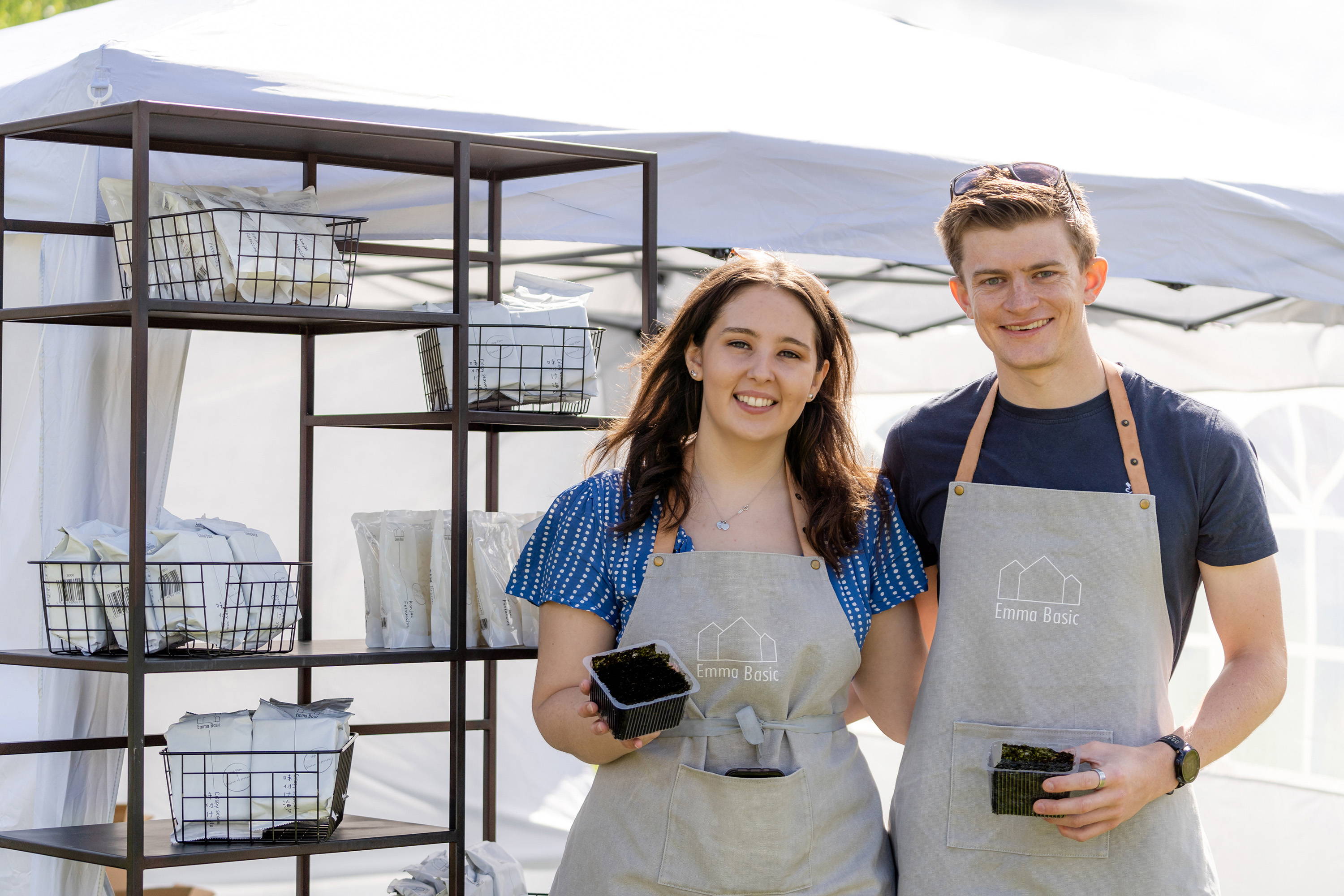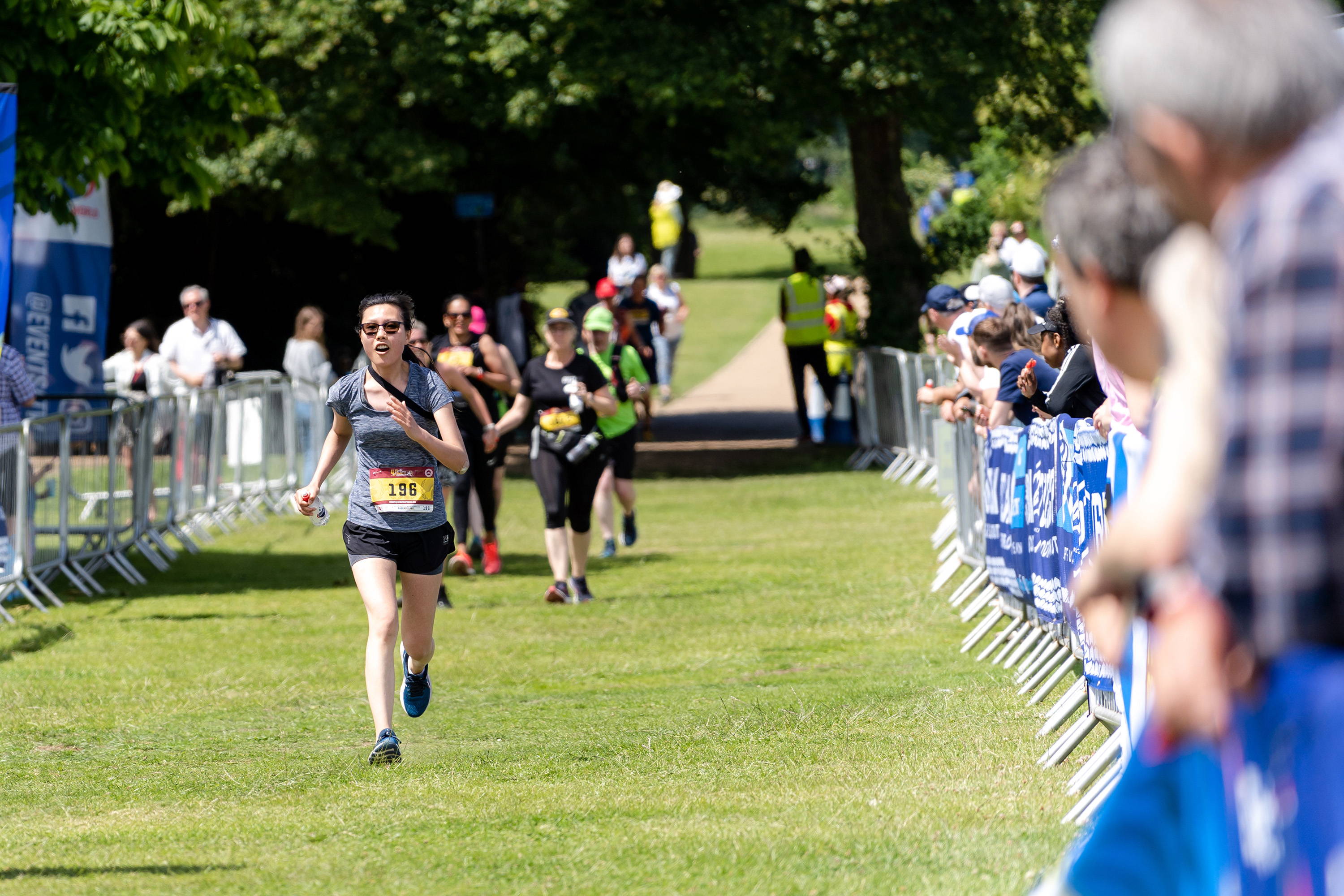 "Ok so seriously the best Katsu curry ever and my daughter (who is a very fussy eater) ate every last mouthful! 🏽 really, really impressive. Thank you. "
"Yes really good i did not think they were going to work as well as they did but they were super crispy and tasty when cooked, used them foe bang bang chicken and prawns too, easy to use not much waste falls off while coooking making for a delicious home made simple japan style meal"