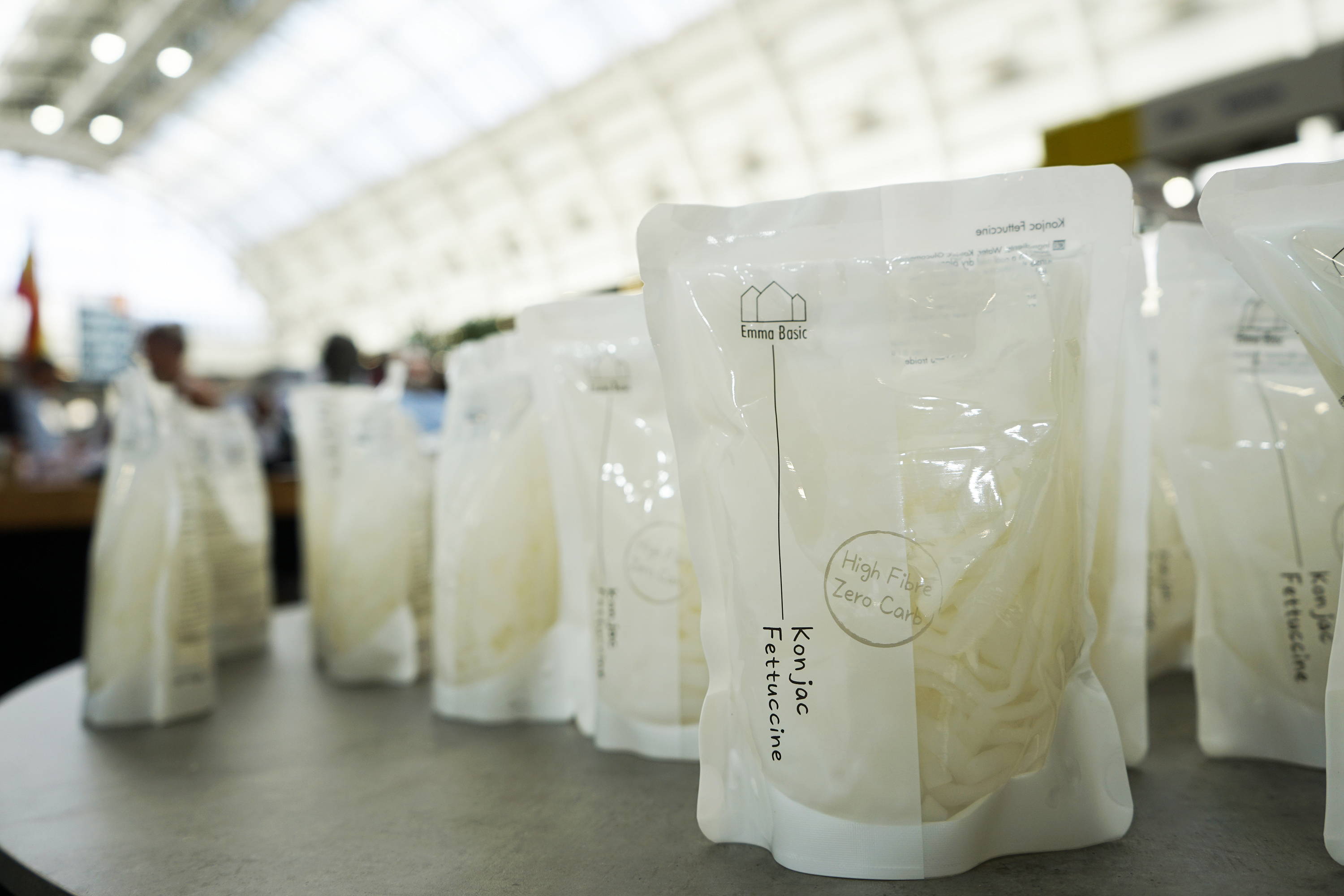 It is Emma Basic's 1st exhibition. We are proud of our Konjac range, carefully developed with zero carb. Different from benchmark, we also hugely reduced plastic package. A nutritionist lady came to the Speciality & Fine Food fair in Sep 2022, telling me that last year she met a company making Konjac fettuccine here since then she has been advising her clients using this amazing konjac products to help with reduced carb diet.
We have made a difference!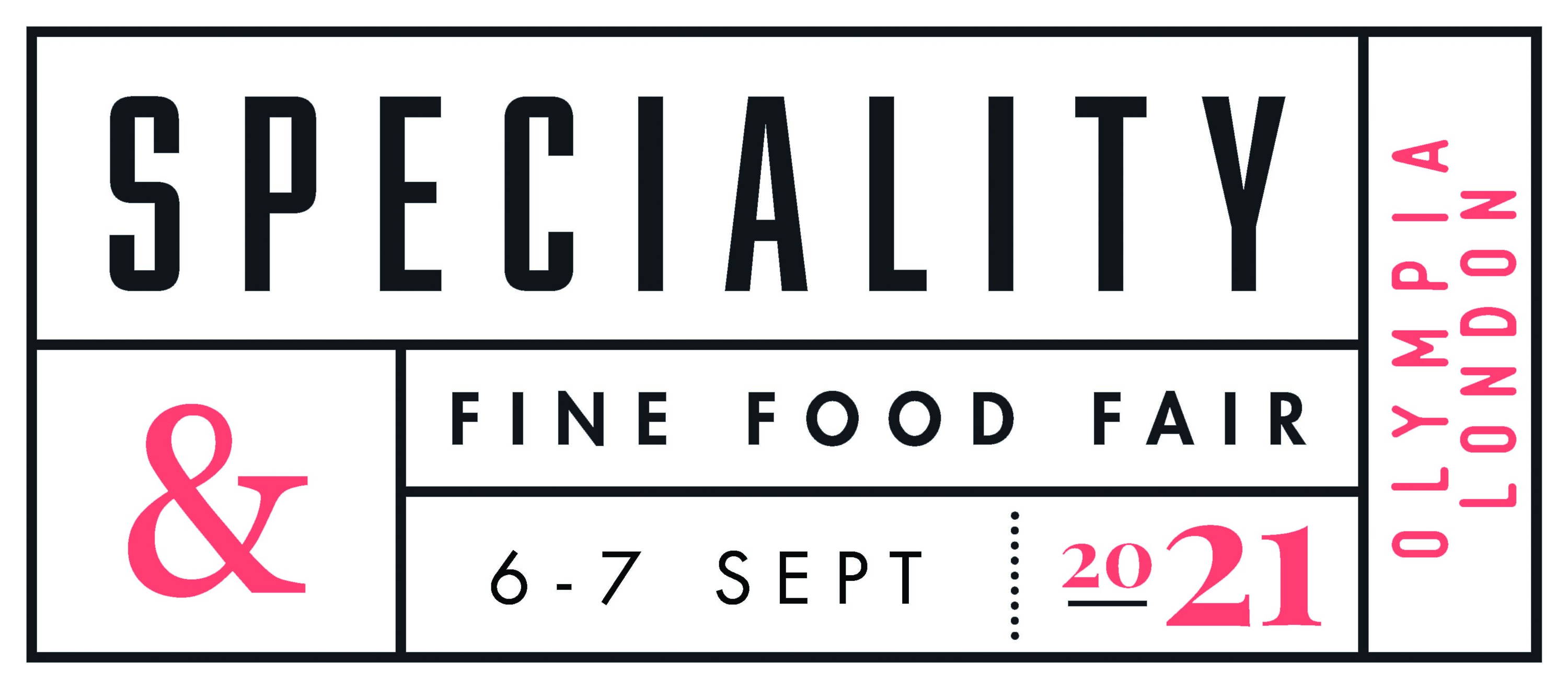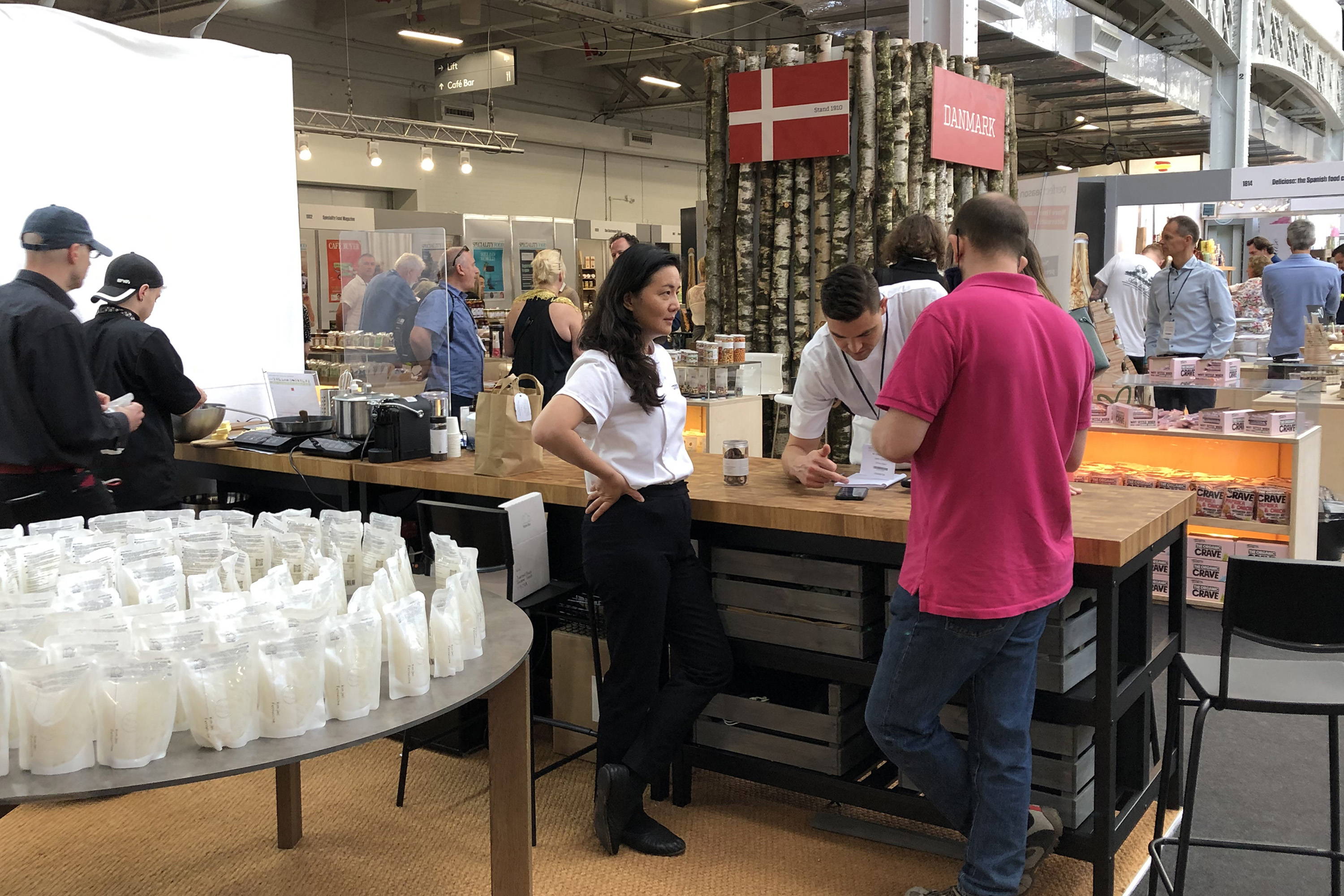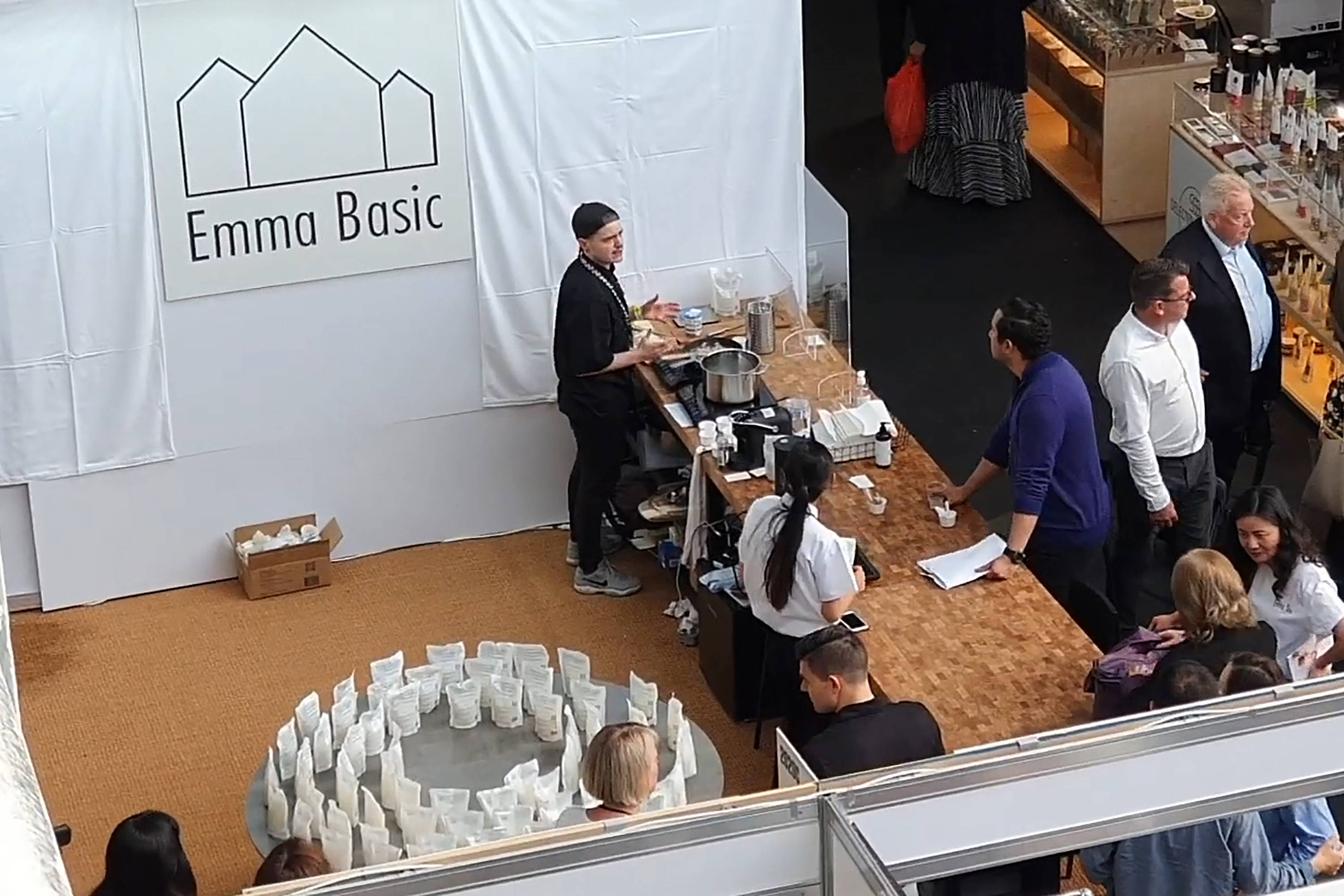 "Ok so seriously the best Katsu curry ever and my daughter (who is a very fussy eater) ate every last mouthful! 🏽 really, really impressive. Thank you. "
"Yes really good i did not think they were going to work as well as they did but they were super crispy and tasty when cooked, used them foe bang bang chicken and prawns too, easy to use not much waste falls off while coooking making for a delicious home made simple japan style meal"