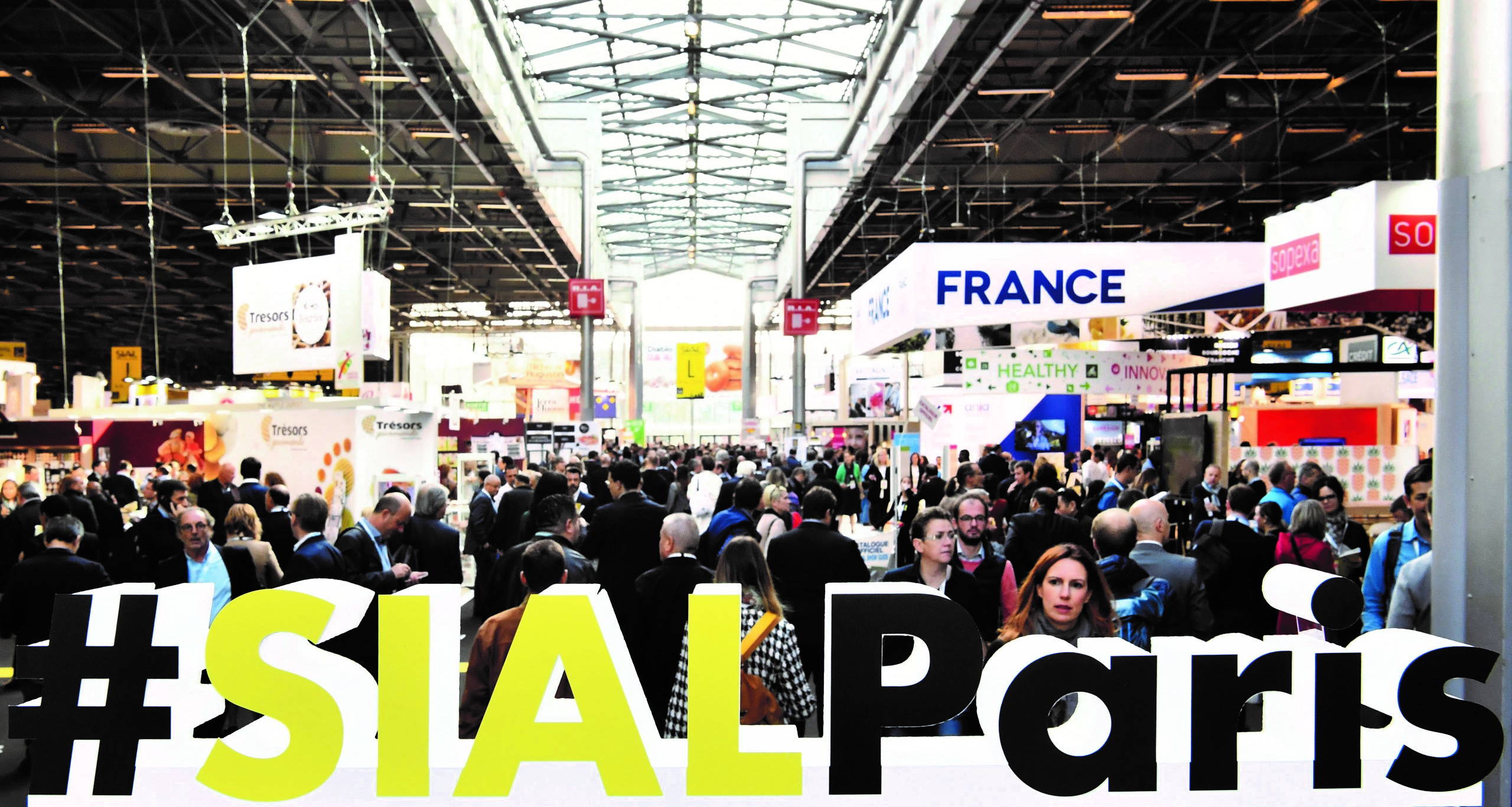 SIAL Paris brings together in one place the best of the international food industry. This year, more than 7 000 exhibitors and 300 000 visitors from around the world are expected. All the food sectors will be represented: meat products, groceries, sweet groceries, dairy products, frozen foods, organic and wellness, beverages, fruits and vegetables, catering and snacking, seafood and food processing, etc.
We are looking for a French native who know food love food to help us. Call Oliver or Callum if you like to work for us from 15-19 Oct.

Please book a 30-minute meeting with us below via Calendly, the earlier the better.

"Ok so seriously the best Katsu curry ever and my daughter (who is a very fussy eater) ate every last mouthful! 🏽 really, really impressive. Thank you. "
"Yes really good i did not think they were going to work as well as they did but they were super crispy and tasty when cooked, used them foe bang bang chicken and prawns too, easy to use not much waste falls off while coooking making for a delicious home made simple japan style meal"