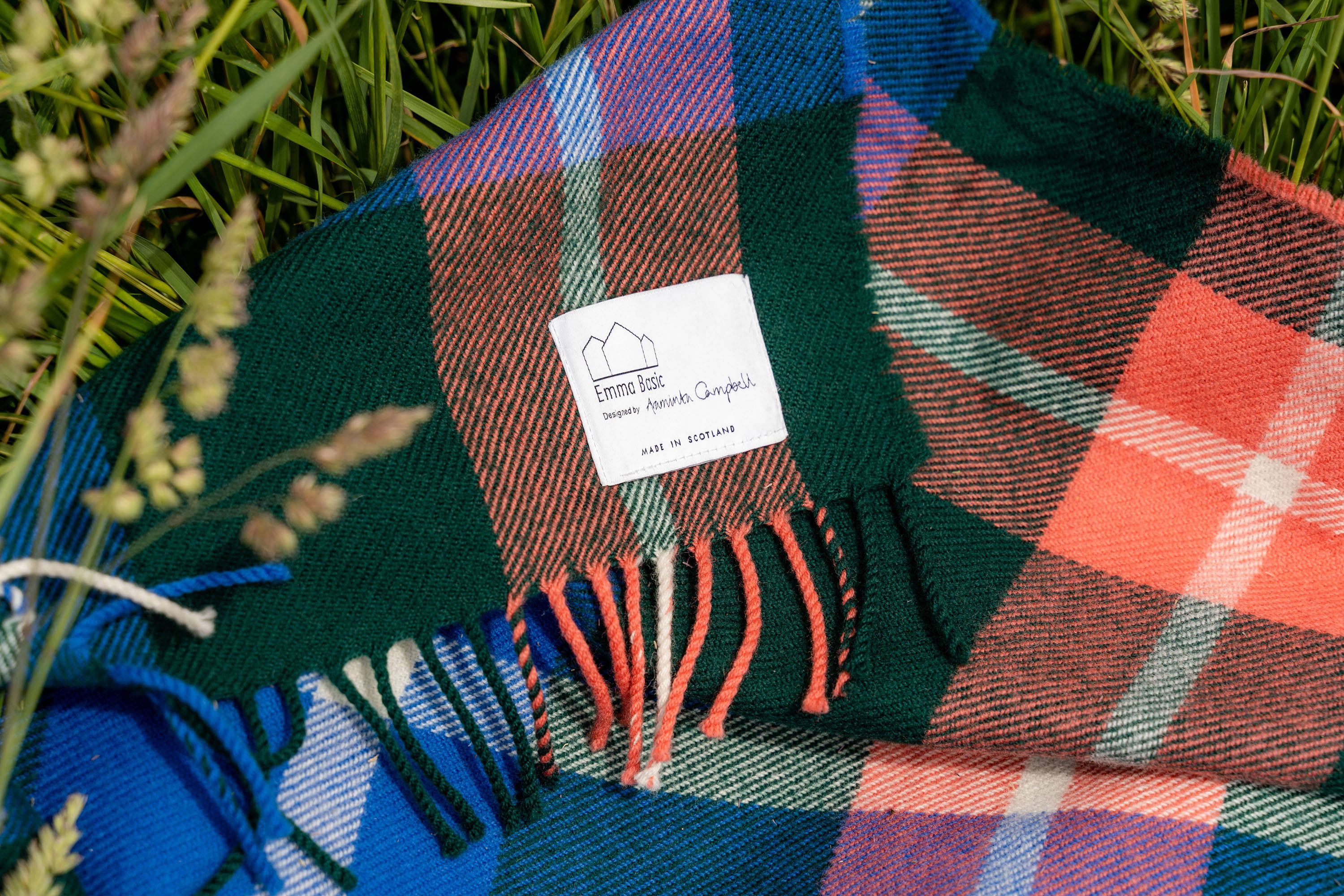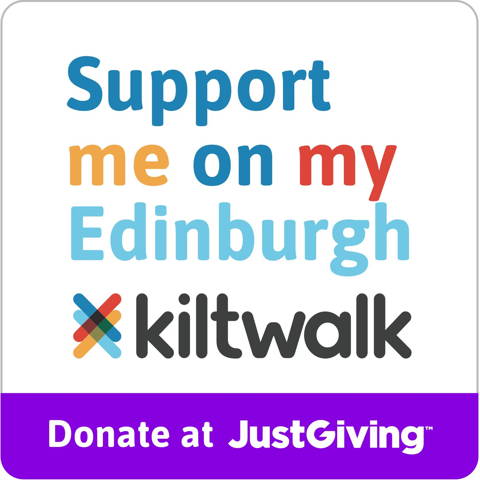 "My wife is unable to eat gluten so we've been looking for alternatives to rice, pricey gluten free pasta, and rice noodles. We decided to try these noodles made out of konjac since these were gluten free, vegan, and quick to use and prepare.

The box came with 20 individual packages with no other fillers. I won't fault them on the individual packaging as I imagine they are catering to the convenience that people want.

The individual package is simple and easy to use by just tearing the top. As the description states, the noodles have a fishy smell when you open. But once you rinse in water, the smell disappears mostly. We tried the noodles alone and with a tahini based sauce.

The beauty of these noodles is that (once rinsed) the taste is completely neutral which means that the noodle takes whatever flavour of sauce that you add.

The taste is a bit like jello, not quite chewy but a good enough texture and mouth feel to experience the sauce that you use with the noodles.

We would definitely include these noodles in our rotation of vegan, gluten free carbs. "
"I use these as part of a low carb diet, and find they work extremely well as replacements for normal noodles. They don't particularly taste of much, but add bulk and can take on the flavours of any sauce. Make sure you rinse them well as the water they come is a bit 'fishy' (It's not fish.) These are excellent for low-carb diets - try them with some prawns in Paprika and cream or in a mushroom stir fry!"

The Soft Machine Operator