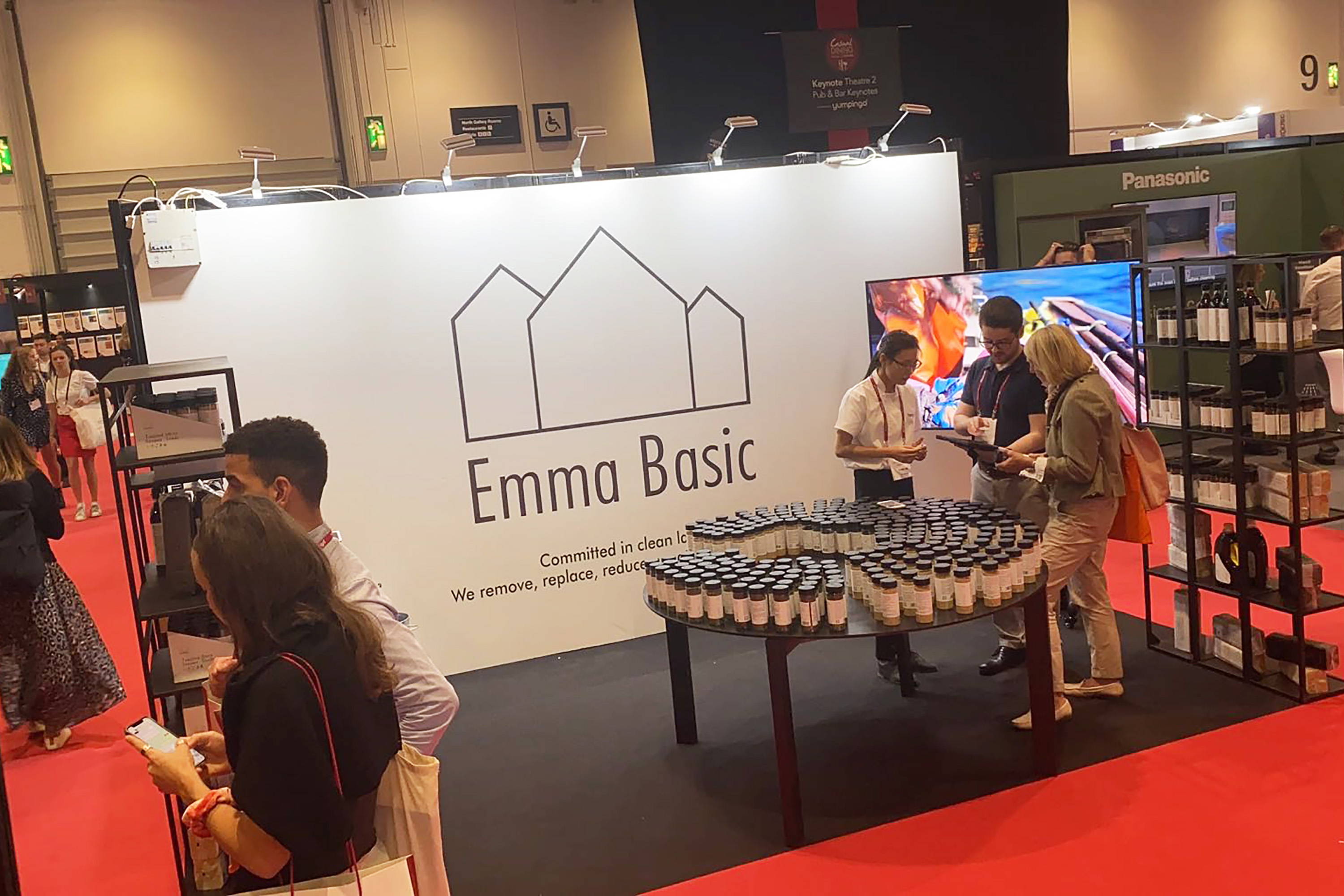 Exhibition is an exhausting business. So much hard work behind the scenes. I am extremely grateful and proud of the hard-working colleagues who had conducted 2 exhibitions within one month. The rewarding part of the exhibition is to meet like minded people, who not only know food but love food, who come to our stand recognise our achievement and advise improvement. It is absolutely a good opportunity to expose ourselves in the public to know what we've done right and how can we do better.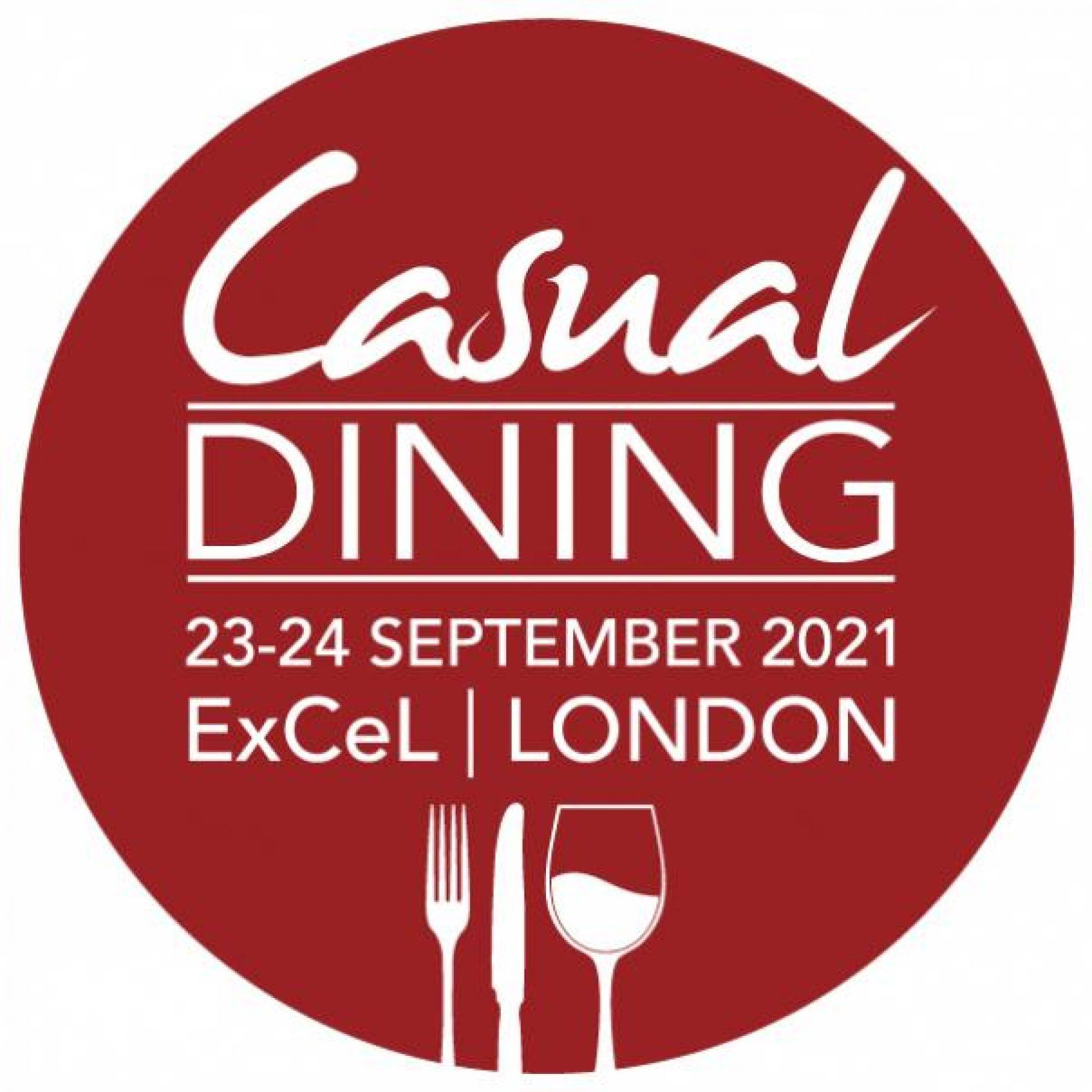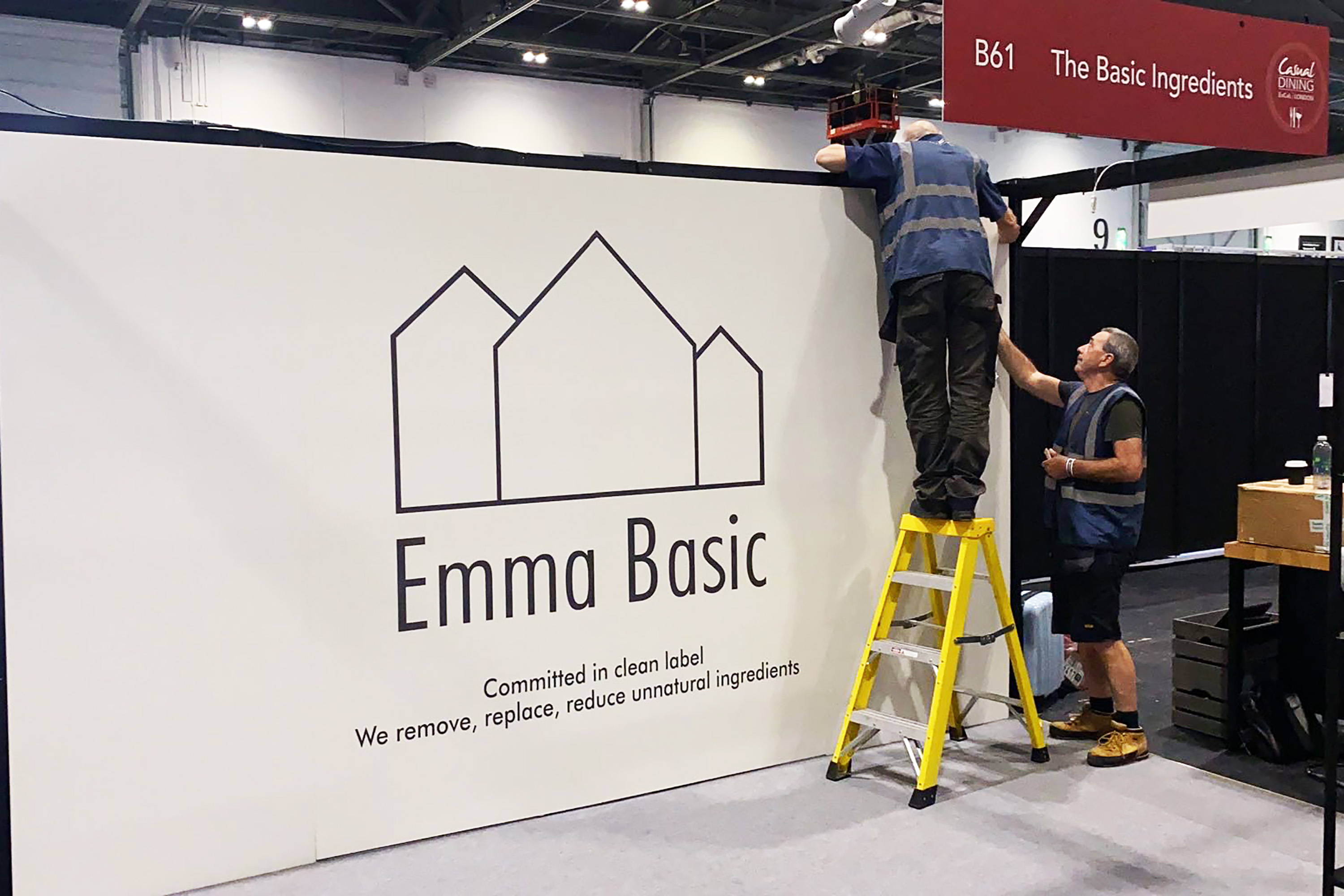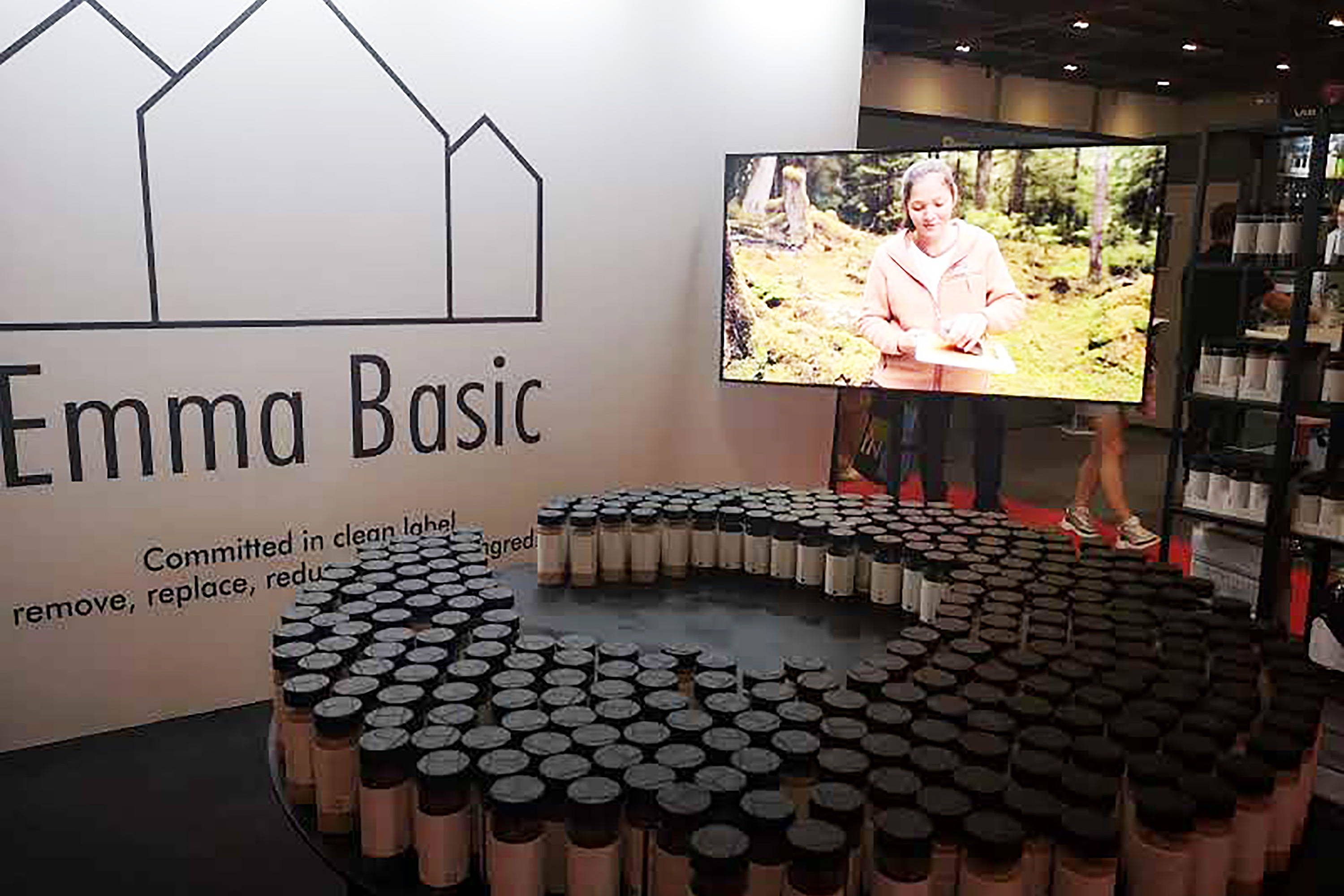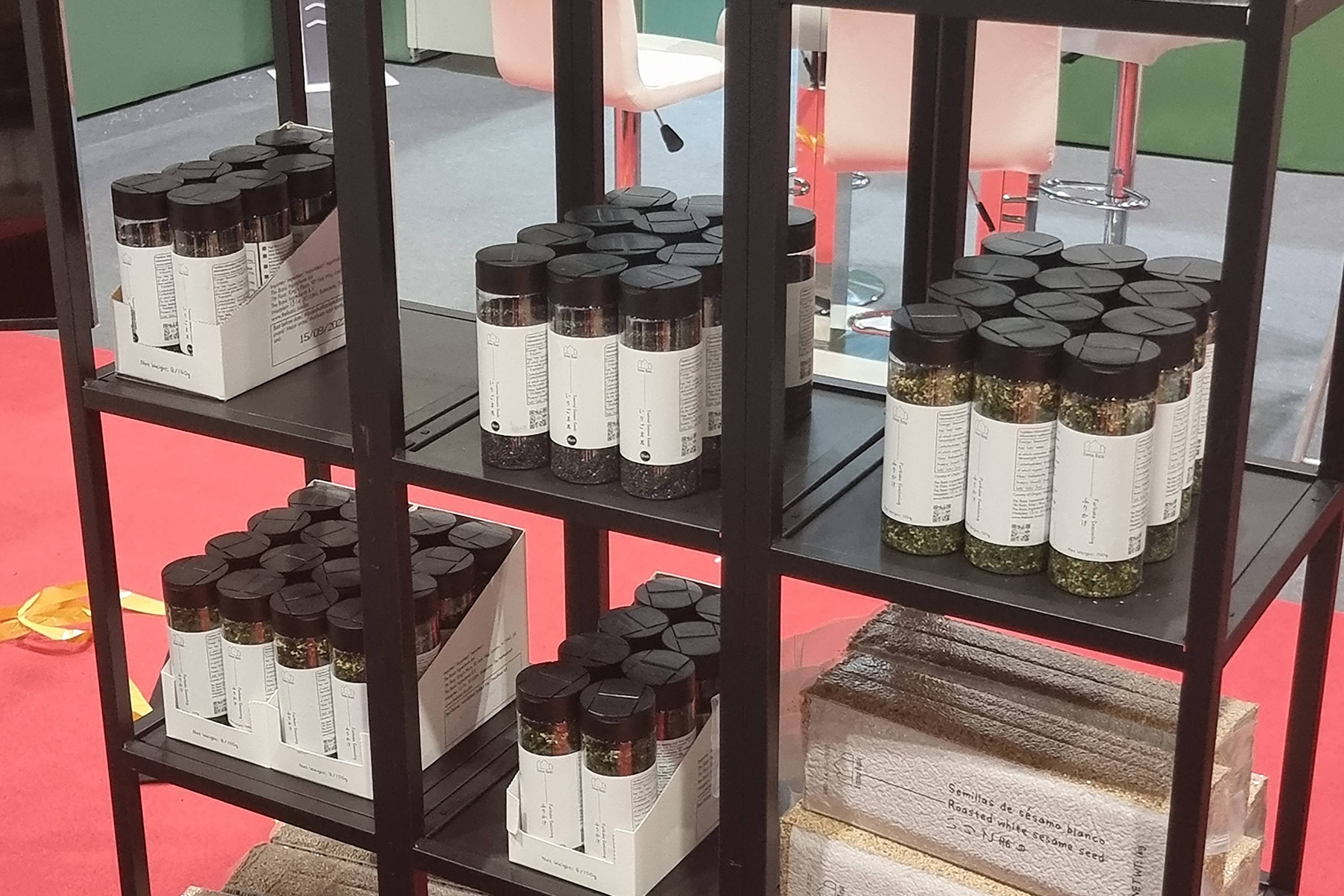 "Ok so seriously the best Katsu curry ever and my daughter (who is a very fussy eater) ate every last mouthful! 🏽 really, really impressive. Thank you. "
"Yes really good i did not think they were going to work as well as they did but they were super crispy and tasty when cooked, used them foe bang bang chicken and prawns too, easy to use not much waste falls off while coooking making for a delicious home made simple japan style meal"