What is clean label?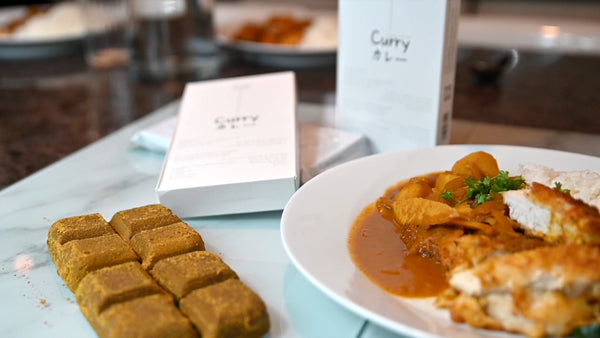 Do you read labels?
Probably not.
Labels are often full of unpronounceables,
E numbers we don't have a clue.
Besides, life is too busy.
But your health is in your hands!
An easy way to choose, quite simply,
If you spot a word you can't pronounce,
Stay away from it.
Instead of a photoshopped serving example
That you may never achieve, honestly,
We encourage you to read the labels
Emma Basic, a clean label, a clean taste.
No MSG,
No Colourings,
No GMO,
No preservatives.
Full of nothing.
We are so shamelessly
Proud of ourselves that  
We spent day and night,
Removing the additives,
Mercilessly,
For you.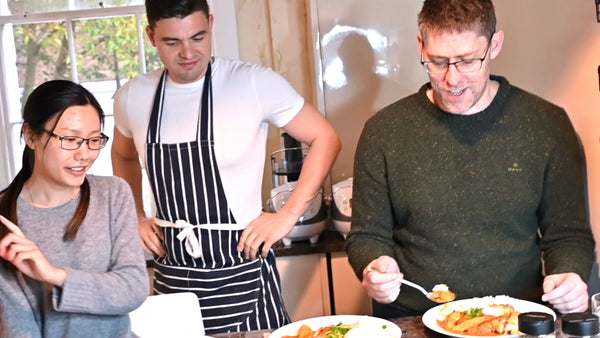 Enjoy creating this clean label curry,
With your friends, family and,
Especially with your children.
We do, cook together once a week in our office kitchen.
Last week, Executive chef Oliver and sous chef Nancy challenged
Chicken Katsu Curry!